Executive Administrative Assistant * CBID
Christoffel-Blindenmission Deutschland e.V. - Jobs
Publizierung bis: 15.08.2022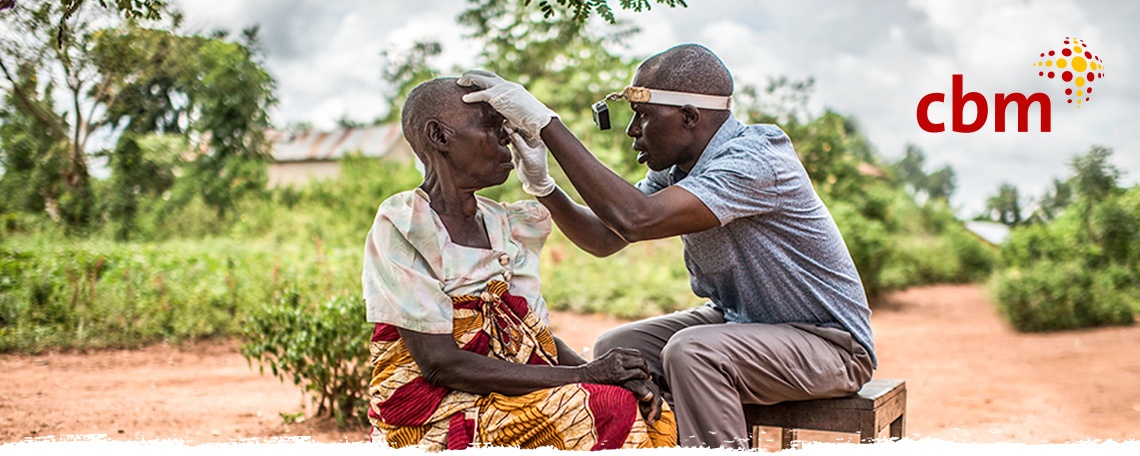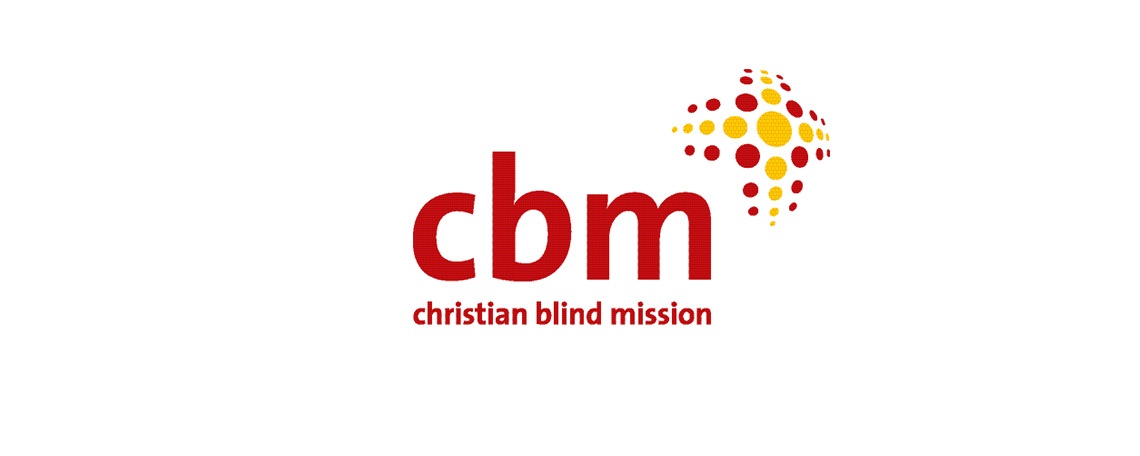 About CBM
CBM (registered as CBM Christoffel-Blindenmission Christian Blind Mission e.V.) is an international development organisation committed to improving the quality of life of persons with disabilities in the poorest communities of the world. Based on our Christian values and more than 100 years of professional expertise, we address poverty as a cause and a consequence of disability. We work in partnership to create an inclusive society for all.

To support our CBID team, we are looking forward to recruit an Executive Administrative Assistant* CBID

The position is a permanent position with 80-100% (part or full time).

This position is only filled locally in Bensheim, Germany. If you are not a German citizen, please provide us with a copy of your work- and residence permit for Germany (if applicable).
These are your responsibilities
Support the CBID Director with administrativ tasks (organisation of appointments, team meetings etc.)
Provide travel support to the CBID Director (travel planning, visas, reimbursement claims, travel expenses)
Provide and/or coordinate input to CBM internal reports on behalf of the CBID Initiative
Work in close collaboration with the other Executive Administrative Assitant functions and organise international (in person and online) meetings including taking meeting minutes
Manage and oversee the cbid@cbm.org account
Facilitate induction of new CBM staff at the CBID Initiative
Support annual budget planning for the CBID Initiative
These are your qualifications
Commercial or secretartarial training or a Diploma in Business Admistrator or related field
Minimum of 5 years in an administrative / assistant position preferably in a multinational corporation or an international not-for-profit organisation
Knowledge of and interest in development cooperation and NGO-related work
Excellent communication skills in English and German
French and Spanish skills are a plus
Experienced handling of the MS Office Suite incl. Sharepoint
Organizational skills and discretion
Individual initative, reliability, structured and independet ways of working
Identification with the Christian values and mandate of CBM
What we offer
A meaningful position with a lot of creative freedom in the world's leading organisation in the field of Disability Inclusive Development
A fair salary and extensive social benefits based on the collective bargaining system of Diakonie Deutschland (AVR-DD), 30 days holiday, company pension scheme and a wide range of further training opportunities
Particularly good opportunities to balance work and private life through flexible working hours and generous regulations regarding mobile work
An approachable, agile organisation with self-reliant people in a diverse and collegial team and great team spirit
A modern building with barrier-free workplaces, very good IT equipment and a variety of social rooms such as a canteen, shower, relaxation room, etc.
Living and working in an attractive metropolitan and holiday region
How to apply
Please apply exclusively online via our applicant portal (see APPLY NOW).
A letter of motivation, CV and relevant (work) references complete your application.

We look forward to receiving your application!

Your contact person: Frau Kerstin Schneider, Tel.: +49 (0) 6251 131 308

We would like to further promote diversity in our teams and therefore welcome applications from people of different ethnic and social backgrounds, religions and world views, different ages and genders, and especially from people with disabilities.

*Suitability is decisive, gender is irrelevant!