Senior Business Development Manager * Institutional Donors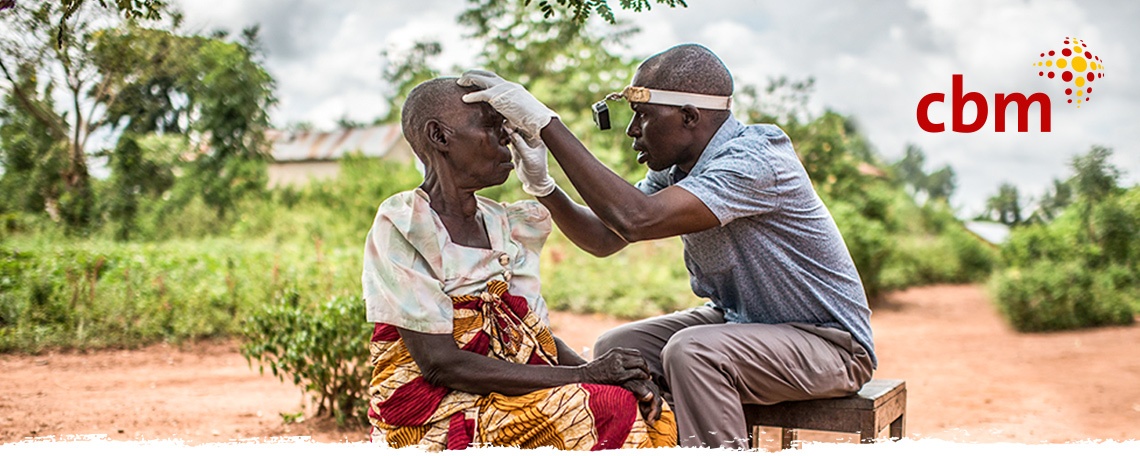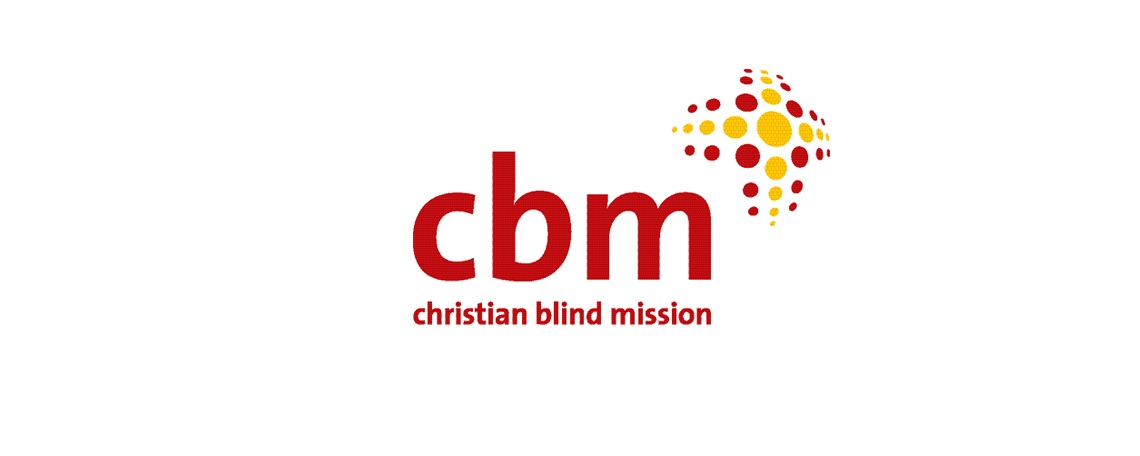 About CBM
CBM (registered as CBM Christoffel-Blindenmission Christian Blind Mission e.V.) is an international development organisation committed to improving the quality of life of persons with disabilities in the poorest communities of the world. Based on our Christian values and more than 100 years of professional expertise, we address poverty as a cause and a consequence of disability. We work in partnership to create an inclusive society for all.

CBM's Institutional Donors and Philantrophy division supports the organisation in evolving its approach to business development and expanding its international institutional donor base. To bring our organisation forward strategically we are recruiting a Senior Business Development Manager*.

The position is fulltime with 39 h/week.
 
These are your responsibilities
Coordination of key business development activities:
o   Managing the implementation of new processes and systems, including strategic forecasting and anticipative approaches to identify strategic funding opportunities
o   Coordination of proposal development and new funding opportunities, from early-stage assessments to strategic discussions internally and with external partners
Project Management of business development initiatives incl. "The Country Pilot Programme":
o  design, coordination and oversight over entire programme including set-up, tracking implementation and monitoring
Setup and implementation of internal capacity-building and internal strengthening activities, with particular focus on regional business development stakeholders and country pilot programme parcitipants.
Meet and build relationships with major (potential) funders and strategic partners in coordination with Institutional Donors Department
These are your qualifications
Profound experience in the development sector in project management, business development and consortia approaches
Familiarity with bilateral and multilateral donor funding mechanisms, policies, and procedures
Structured, quality-oriented and solution-oriented approach to work
Independent, outgoing personality with high professional & social competence and diplomatic skills
Ability to manage multiple projects simultaneously in a deadline-driven environment
Ability to work collaboratively across departments, cultures, and time zones
Very good knowledge of English, additional language skills (especially German or French) are an advantage
Willingness to travel to partner countries of development cooperation
Identification with the Christian values and the mandate of CBM
What we offer
A meaningful position with a lot of creative freedom in the world's leading organisation in the field of Disability Inclusive Development
A fair salary and extensive social benefits based on the collective bargaining system of Diakonie Deutschland (AVR-DD), 30 days holiday, company pension scheme and a wide range of further training opportunities 
Particularly good opportunities to balance work and private life through flexible working hours and generous regulations regarding mobile work
An approachable, agile organisation with self-reliant people in a diverse and collegial team and great team spirit
A modern building with barrier-free workplaces, very good IT equipment and a variety of social rooms such as a canteen, shower, relaxation room, etc.
Living and working in an attractive metropolitan and holiday region
How to apply
Please apply exclusively online via our applicant portal (see APPLY NOW).
A letter of motivation, CV and relevant (work) references complete your application.

We look forward to receiving your application! 

Your contact person: Miss Marie-Luise Krümke, Tel.: +49 (0) 6251 131 276

We would like to further promote diversity in our teams and therefore welcome applications from people of different ethnic and social backgrounds, religions and world views, different ages and genders, and especially from people with disabilities.

*Suitability is decisive, gender is irrelevant!